In this interactive workshop you'll learn how to
deepen your relationship with your feminine wisdom and intuition
release the 'masculine' energy that may be pushing love away
soften your heart so you can cultivate more connection
shine your inner radiance and increase your magnetism
use your feminine essence to ignite a spark in your love life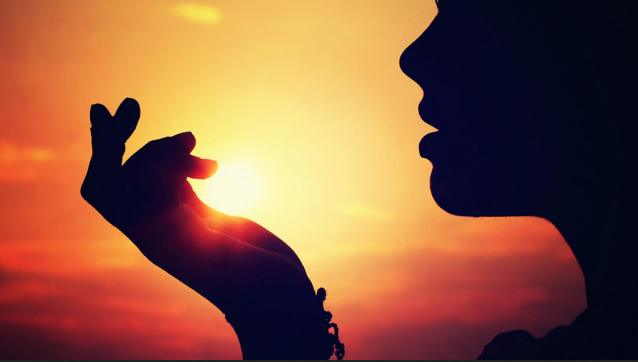 Whether you're single or in relationship, this workshop will give you access to the inner light that's magnetic to your mate.

Location: Sacred Space Studio in Ojai, California
Date: Sunday November 24 from 1:15 – 3:45 pm
Cost: $40
About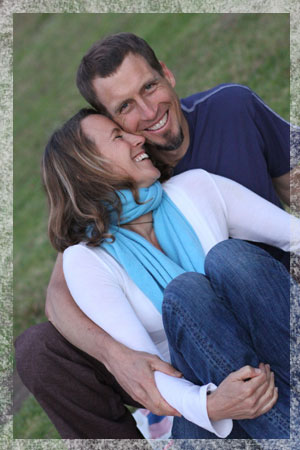 Liesel Rigsby
has helped women around the world find their perfect partner by using the exact system she used to manifest her own soulmate, her amazing husband Craig.
Liesel can intuitively see what's blocking you from having deep Love in your life. In courses, workshops and private sessions, she tunes in to women's hidden subconscious and energetic blocks. She then helps them clear these blocks so they can create relationships that make their heart and body sing.
It's her life's work to help women create a life of love. www.lieselrigsby.com.