The Holiday Season can bring up a lot of challenging emotions, especially if you're single. It can feel like everyone else in the world is happy and in love. So I've created a gift for you to give to yourself to keep you happy and in LOVE too.
In your Holiday Love Kit you'll learn to:

let go of old stories of loneliness and sadness during the holidays
open you up to more connection, love and joy
shine your inner radiance and increase your magnetism
have a fun and love filled December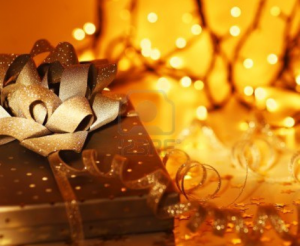 Whether you're single or in relationship, the Holiday Love Kit will open you to more joy and love during this season.

You'll receive an email each week with a link to a 30 minute audio with a lesson and powerful energetic tools to keep you in the alignment of Love this season.
And since the holidays are often an expensive time,
your Love Kit is just $47
About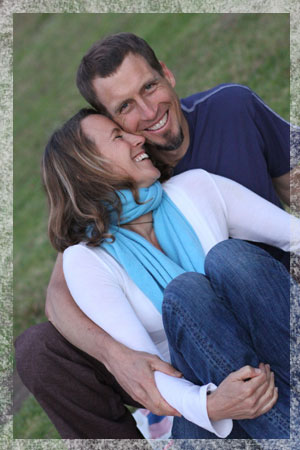 Liesel Rigsby has helped women around the world find their perfect partner by using the exact system she used to manifest her own soulmate, her amazing husband Craig.Liesel can intuitively see what's blocking you from having deep Love in your life. In courses, workshops and private sessions, she tunes in to women's hidden subconscious and energetic blocks. She then helps them clear these blocks so they can create relationships that make their heart and body sing.
It's her life's work to help women create a life of love. www.lieselrigsby.com.